— Rebrand, webdesign, photography, video
The Challenge
Rethink the brand experience of one of the most well-succeeded brands in the fitness technology market - specifically in CrossFit - in order to make it the biggest reference in the industry.
The Creative idea
What lies behind the software is people. The people that build it and the people that use it. The first time I tried to build a simple software solution I had the biggest headache of my life. And then I got it: it is all and geniality, simplicity and relationships.
The Solution
We created the 'stroke'. The stroke is what makes Wodify's logo come to life and it is the quintessential piece in building software and connecting needs. It represents the relationship between patterns, actions, and people. The stroke appeared as the unifying element to build a brand from scratch: visually and in the virtual space where our product operates.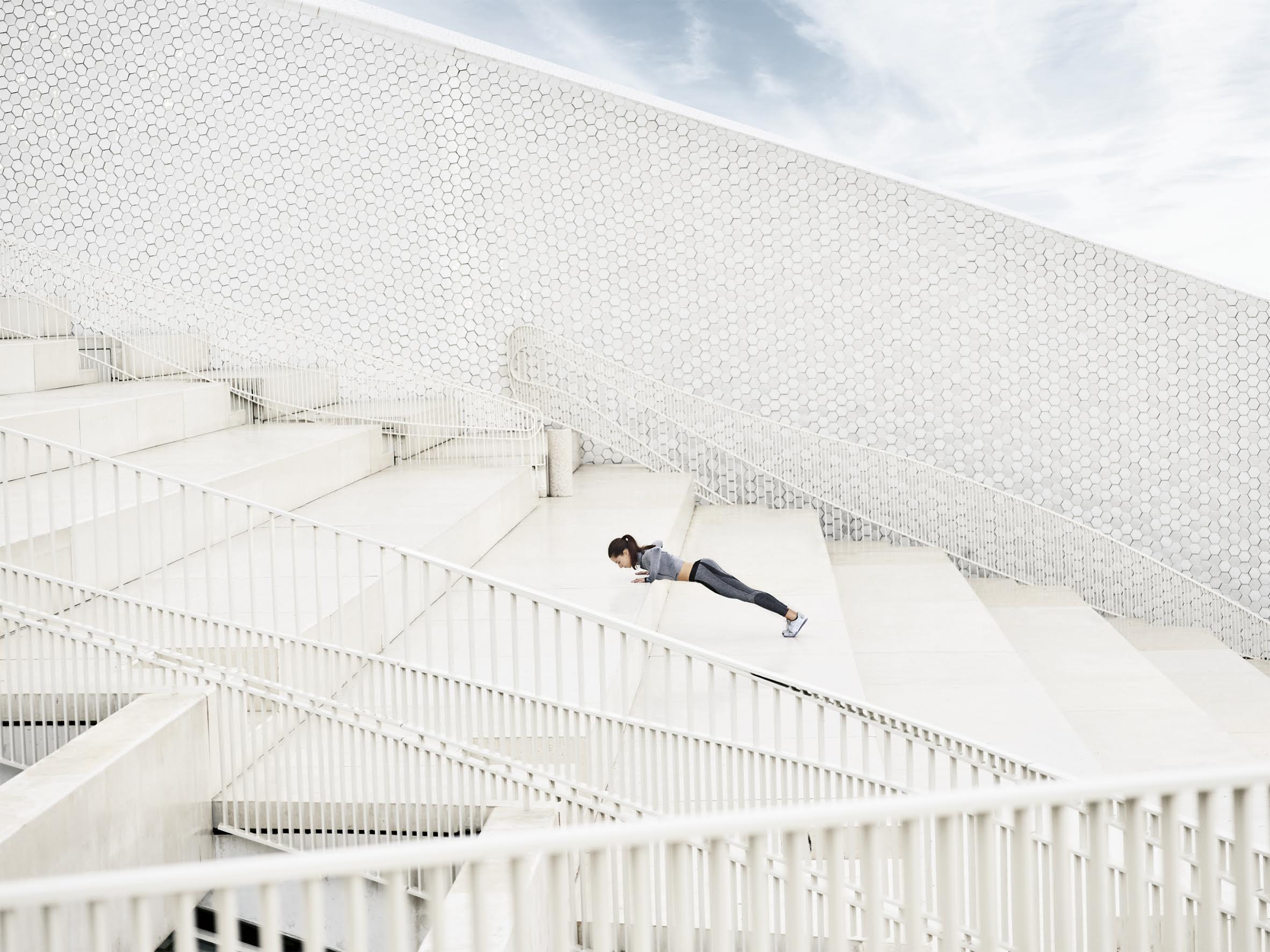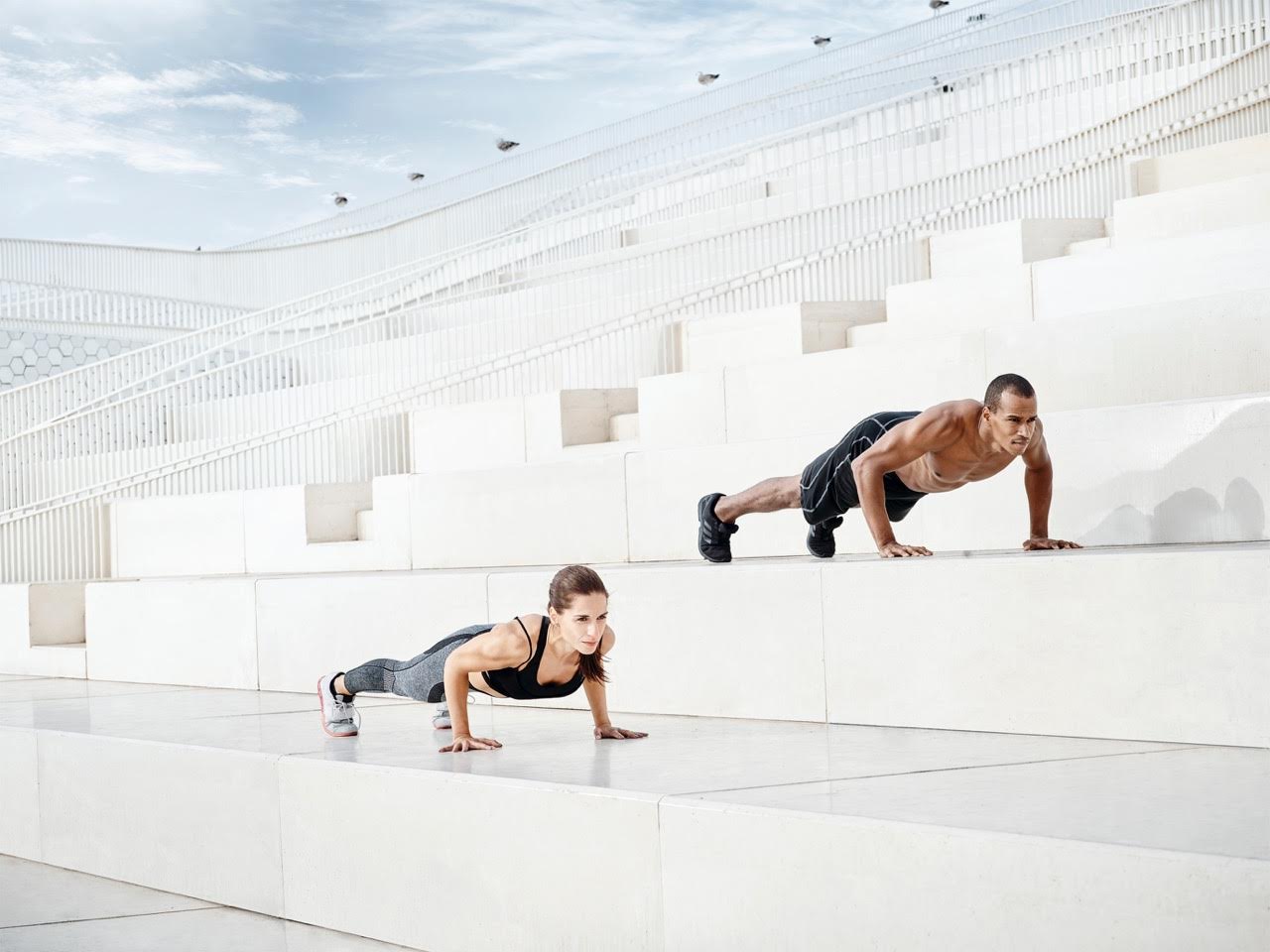 Visit Wodify HQ office in Lisbon here.
Wodify Creative Studio
Creative Direction: Pedro Morgado
Design: Pedro Morgado, José Ferreira, David Picco, Beatriz Dionísio
Webdesign: Vasco Pereira
Video: Connor Coleman, Manuel Garcia, Filipe Miranda